Magic and DnD in the Library!
Fantasy fans rejoice! The Key West Public Library is officially adding new games to our Game On program. Friday after school and Saturday mornings, parents and kids can play Magic: The Gathering and Dungeons & Dragons. 
Magic the Gathering
MTG is a strategy card game. Each game of Magic represents a battle between players who cast spells, use artifacts, and summon creatures as depicted on individual cards. Each player will try to defeat their opponent(s) by draining them of their 20 starting life points.
During the library program you won't need to bring anything with you and you don't need to know how to play in order to participate. The library provides pre-made decks and a librarian will be be more than happy to show you how to play.
Of course, you are welcome to bring your own decks. Magic the Gathering is every Friday after school and Saturday mornings.
Dungeons and Dragons
Dungeons and Dragons, also known as DnD,  is a fantasy tabletop role-playing game. Players work together as a group to tell a story. There are rules and guidelines. Players narrate their characters actions, dialogue and the like.
DnD is played at the library every Saturday at 12. Not sure how to play? Don't worry! We have seasoned players to show you how.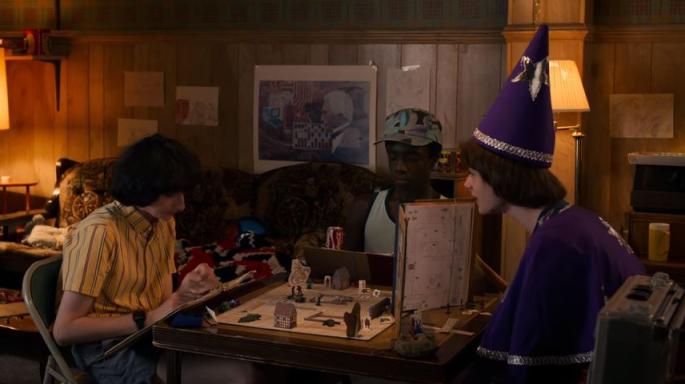 For more information on these programs contact Miss Patricia or Miss Jill at #305-292-3595
Categories:
Adults
Fiction
Graphic Novels
Key West Library
Science Fiction and Fantasy
Young Adult